Lets be honest – there is racing and then there is Le Mans 24h! GR-Racing made this amazing tribute livery for the final GTE show here at the 100th Le Mans 24h.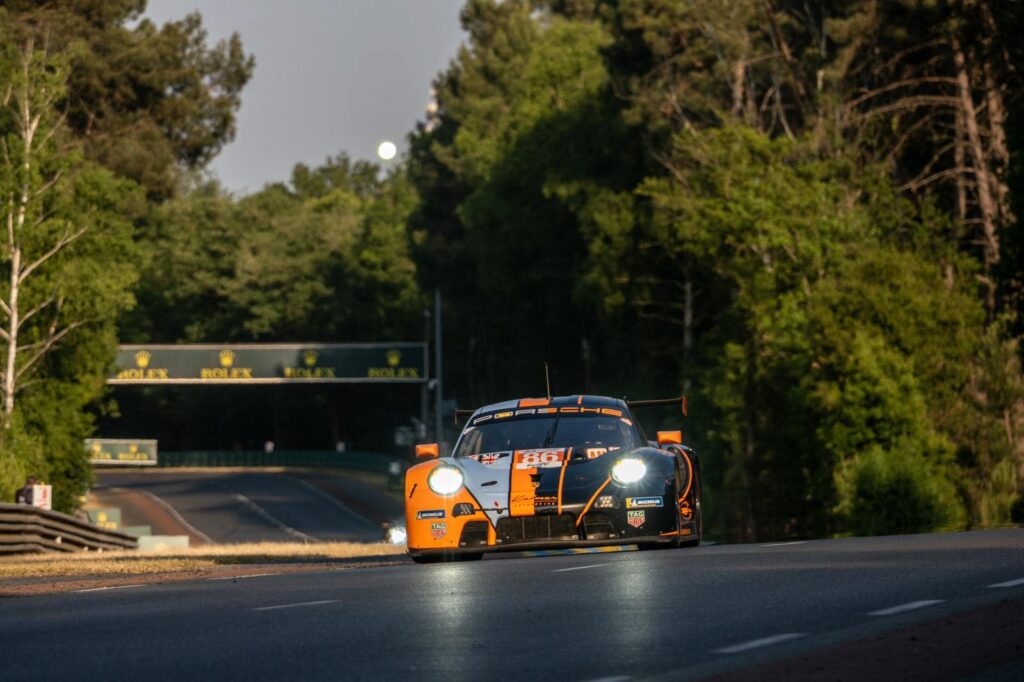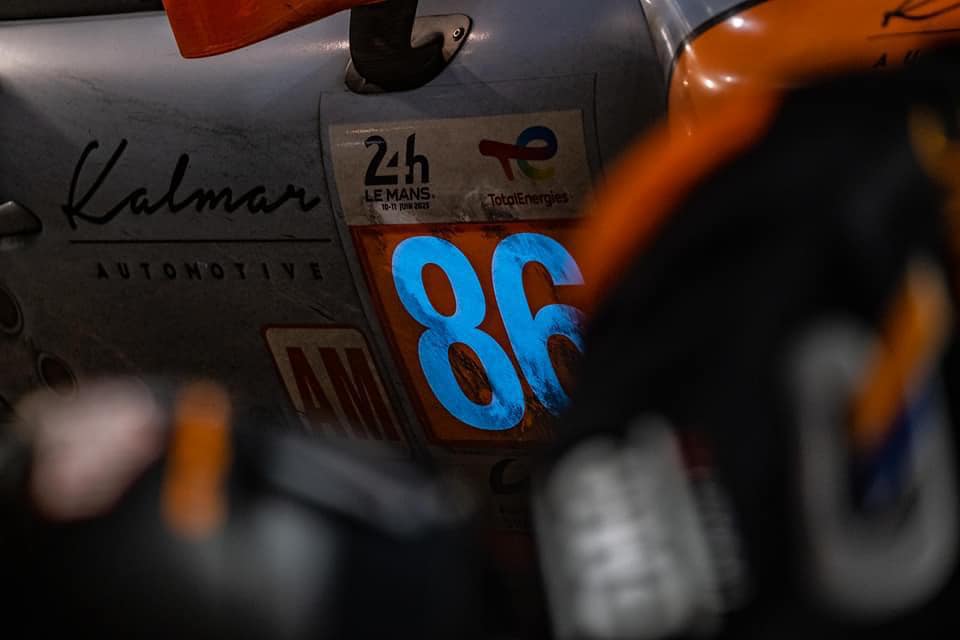 Stepping onto the illustrious grid of the 100th Le Mans 24, GR Racing embraces the opportunity to showcase KALMAR Automotive on the grand stage! It's an extraordinary moment where collaboration and excellence unite in perfect harmony.⁠
Undoubtedly, the 24 Hours of Le Mans stood as the pinnacle of endurance racing, and the 100th edition proved to be an extraordinary milestone in its illustrious history. In this momentous event, GR Racing's Porsche 911 RS-R entered the fiercely competitive GTE class, adorned with the iconic number 86. The capable trio of Michael Wainwright, Benjamin Barker, and Ricardo Pera skillfully piloted the car, aiming to achieve outstanding accomplishments and honor for their team.
Best Porsche of the 100th 24 h Le Mans…⁠
Unbelievable! Unforgettable moment in history 🏁⁠
GR Racing triumphs with a podium finish! Celebrating an incredible achievement at Le Mans! 🏆🥉 ⁠
What a rollercoaster of emotions and adrenaline-fueled moments. ⁠
Hats off to everyone going above and beyond!⁠